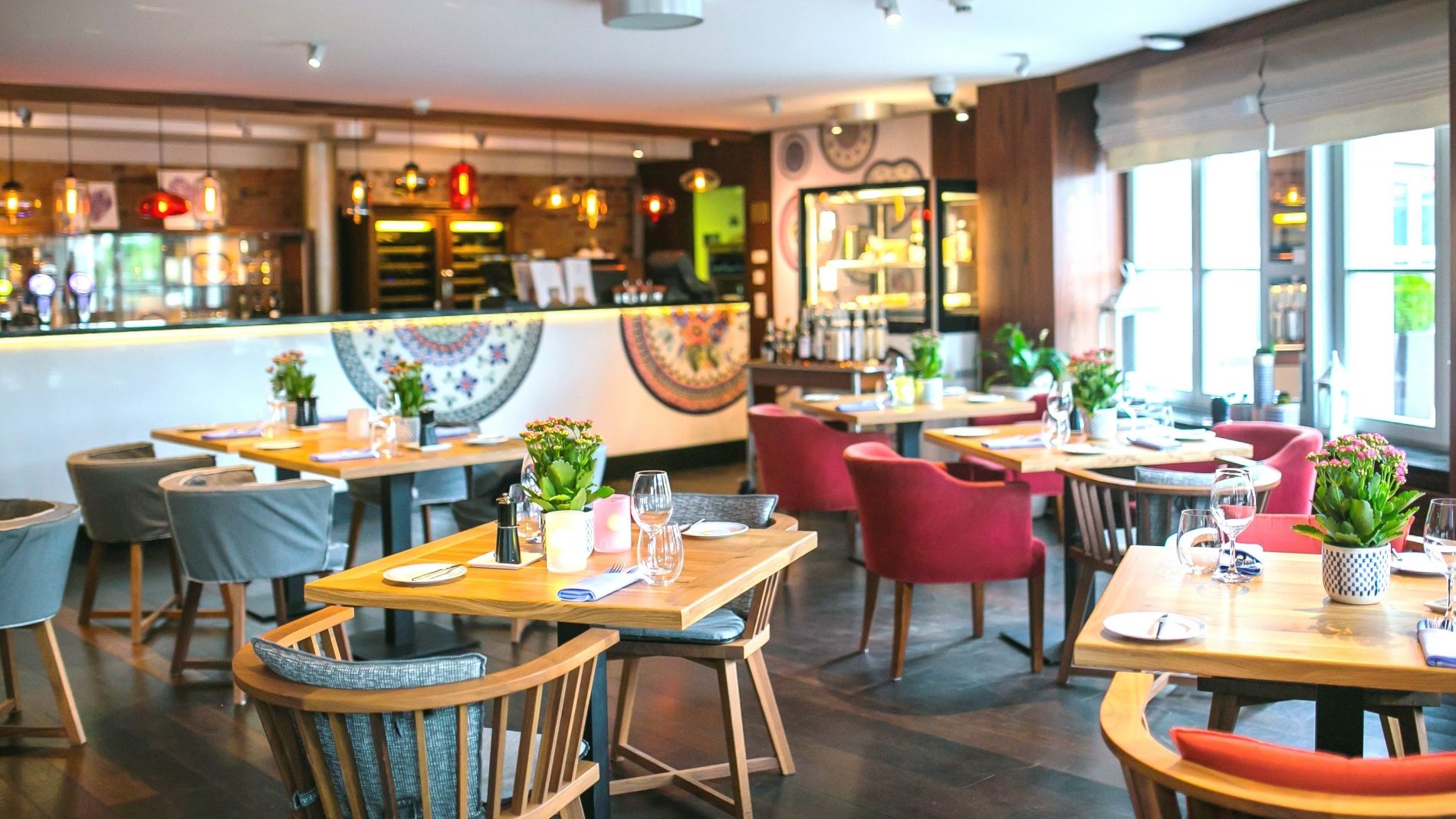 Odkryj Polskie Smaki
Welcome at Restauracja Café Polskie Smaki
Restauracja Café Polskie Smaki is the only place in Sopot that will welcome you from the first moments with a beautiful view over the longest wooden pier in Europe and an unique interior design inspired by Kashubian region. We believe that details matters. We introduce you a regional Kashubian cuisine in a modern way and also show that traditional cuisine does not have to be boring.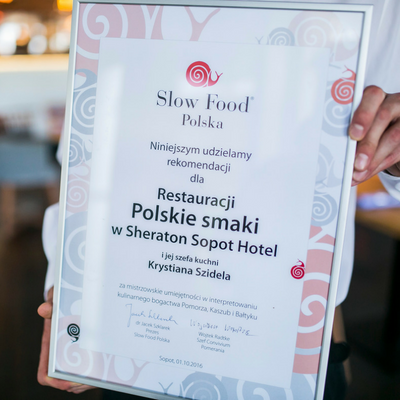 We are proud to be one of the few restaurants among Sopot, Gdańsk and Gdynia with Slow Food Certificate. We follow the spirit of the slow food idea and its most important goals are to let you slow down and enjoy every bite of our dish prepared for you using selected regional ingredients. Visit us and experience the one and only place in Sopot where cuisine is a dedication to traditional, yet delicious taste.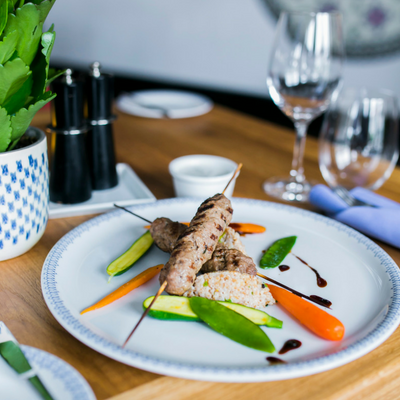 Special Offers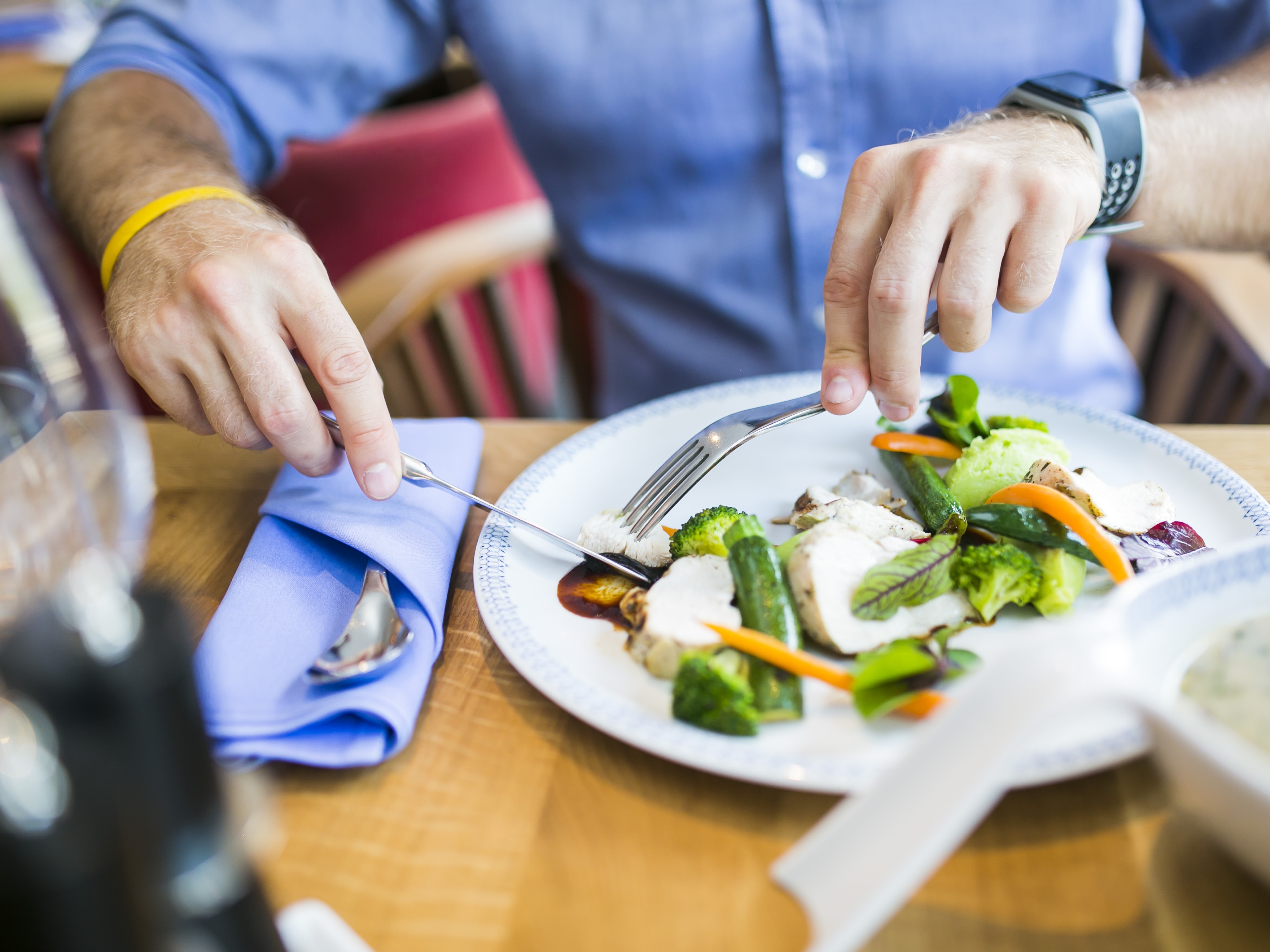 Business Lunch
Wondering where you can have your Business Lunch? Here is the the answer! Learn More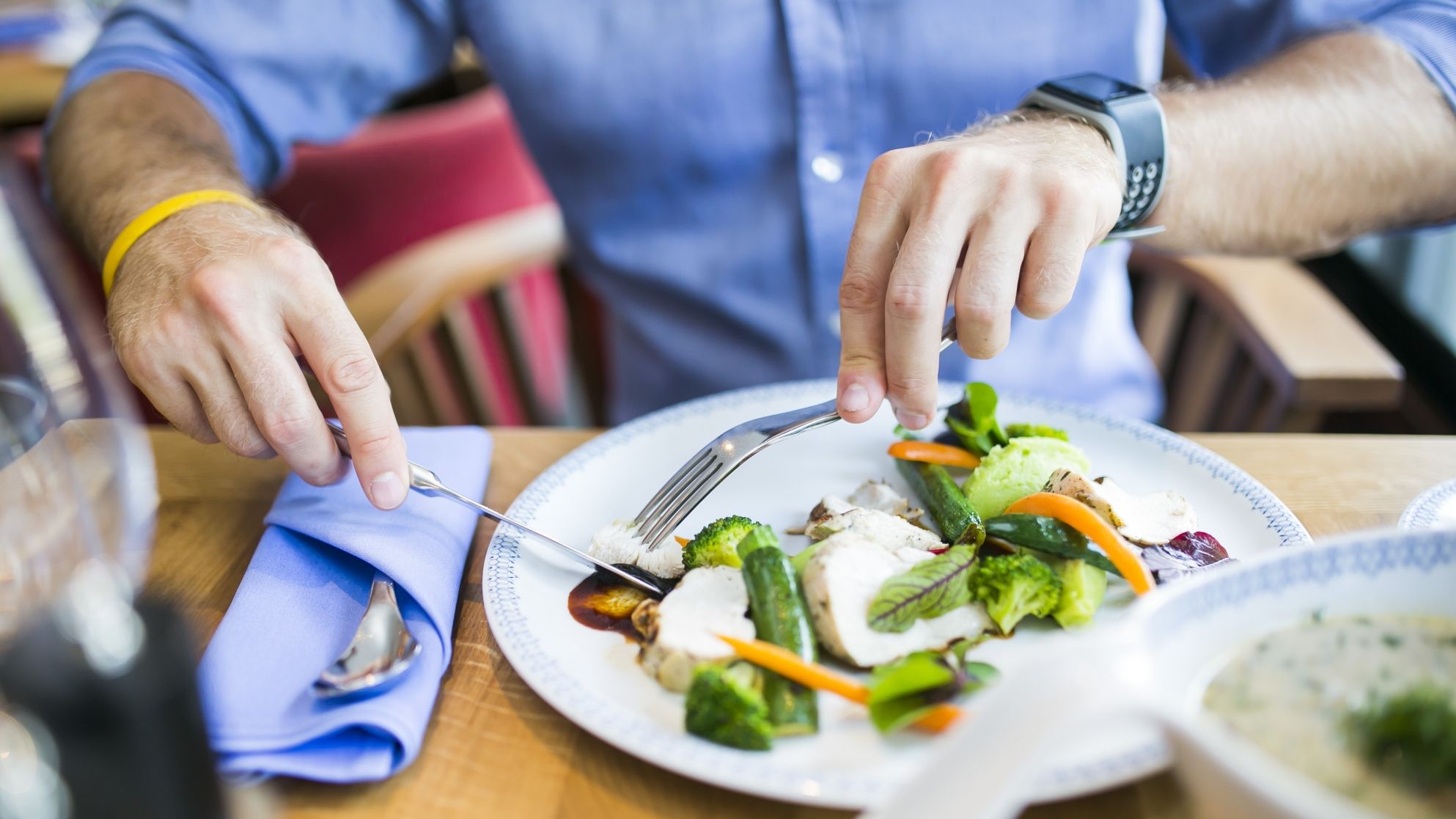 Business Lunch
Wondering where you can have your Business Lunch? Here is the the answer! From Monday to Friday 12pm – 3pm visit us and try Business Lunch at Restauracja Café Polskie Smaki, where the great taste meets a lovely sea view.


Here you can have your two courses lunch in 30 minutes!

New menu daily!


Monday – Friday | 12pm – 3pm | Starter and main course | 29 PLN
Check our weekly menu
MEET US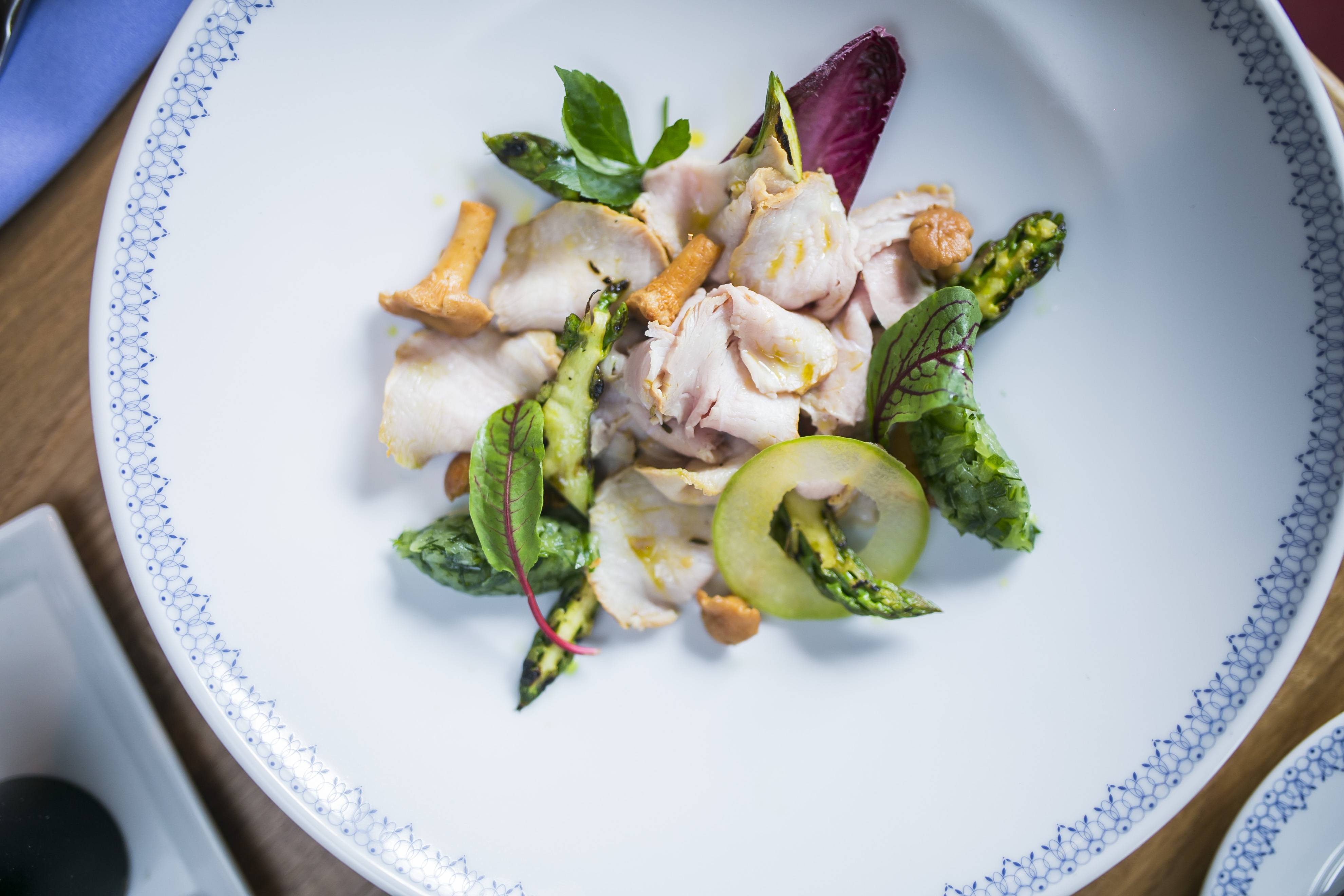 Polish cuisine inspired by the Kashubian tradition.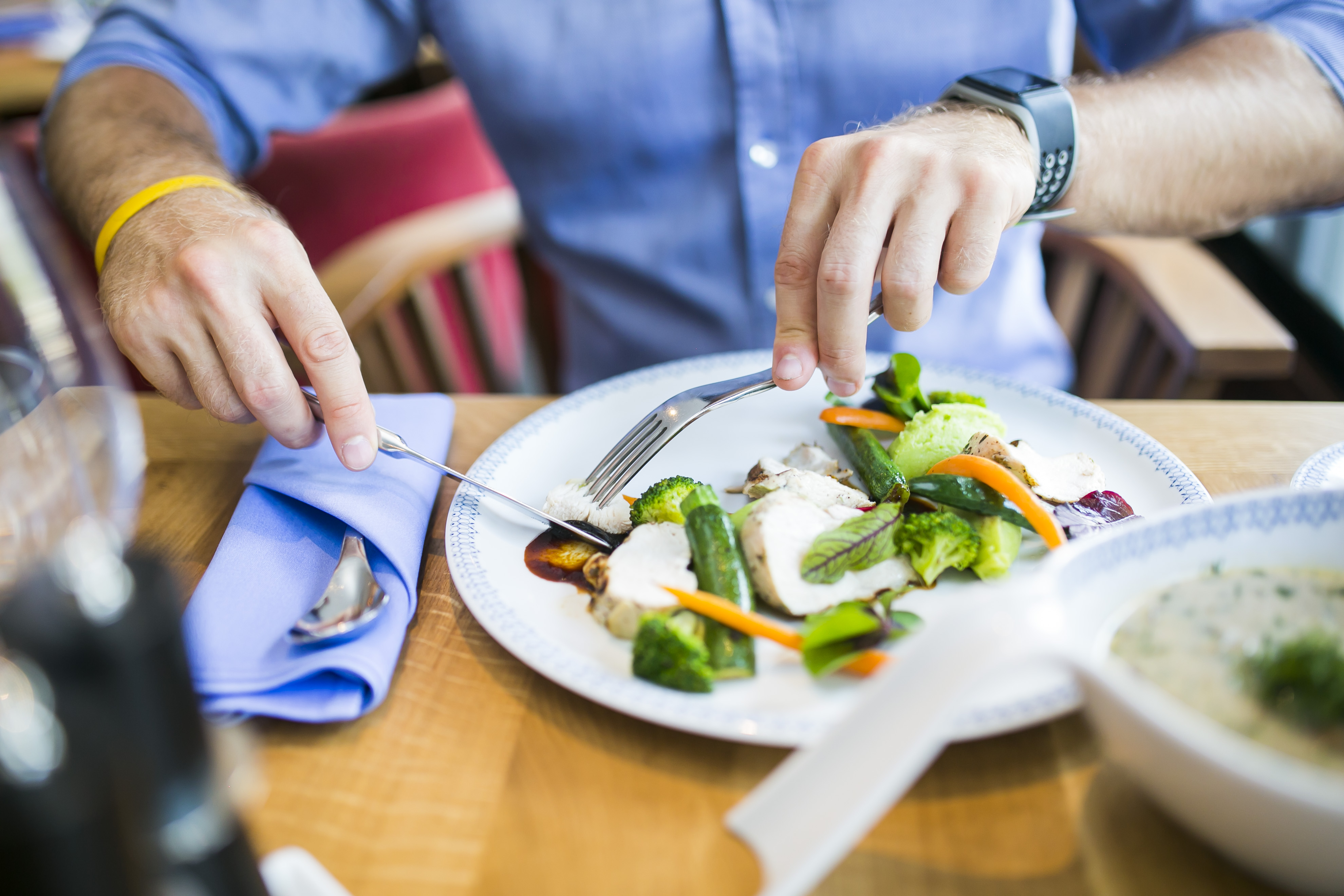 Business meeting or a short break at work is a perfect occasion to enjoy our lunch for just 29 PLN!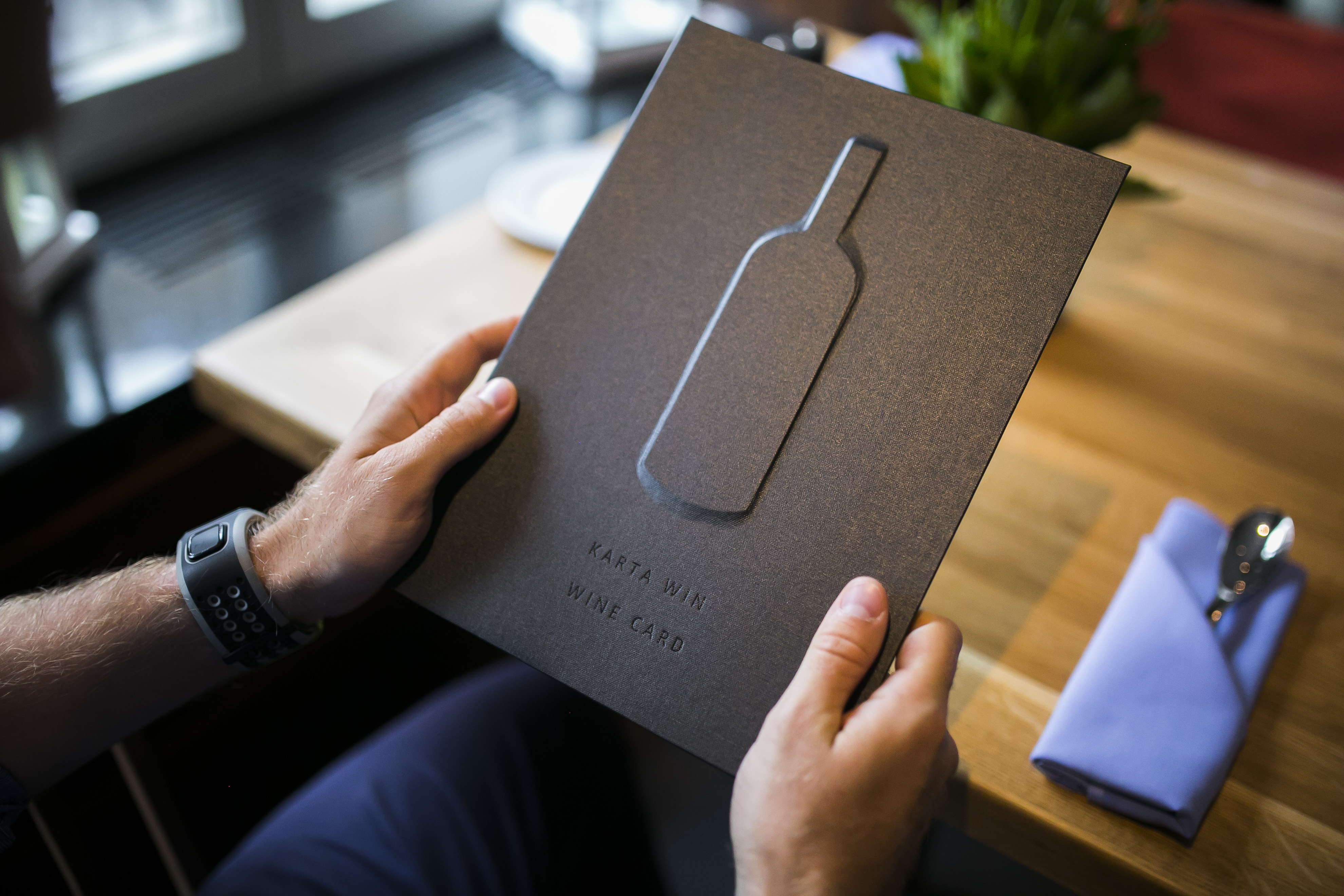 KARTA WIN
Check all regional Polish wines that perfectly balance the taste of our dishes
EXECUTIVE CHEF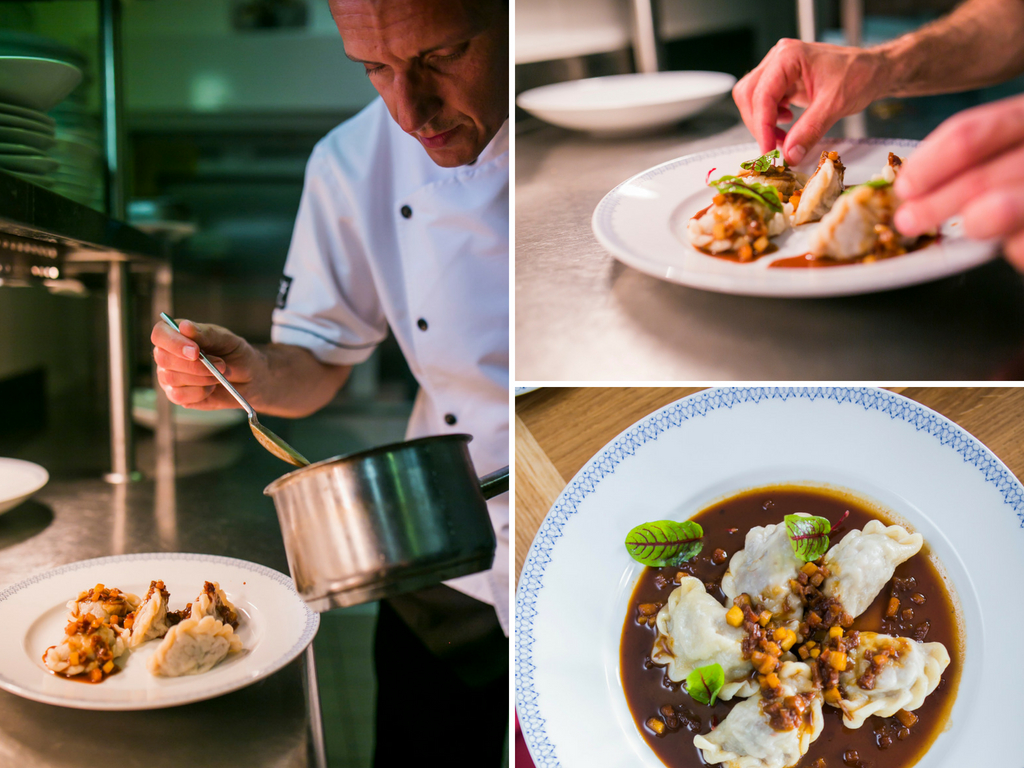 The Executive Chef, Krystian Szidel, was born in Gdynia where he departed on his cooking adventure. He inherited his passion for cooking from his grandparents. He traveled several times to the French Riviera, where he polished his skills and gained experience.
Contact with nature is very important to Krystian. Being close to nature is where he draws his inspiration for his dishes. He meticulously selects products, paying attention to where they come from, their quality, and breeding methods. He does not compromise in selecting products. He uses only the top-quality, fresh, local seasonal products to create absolutely delightful, yet simple dishes.
FLAVOUR OF REGIONS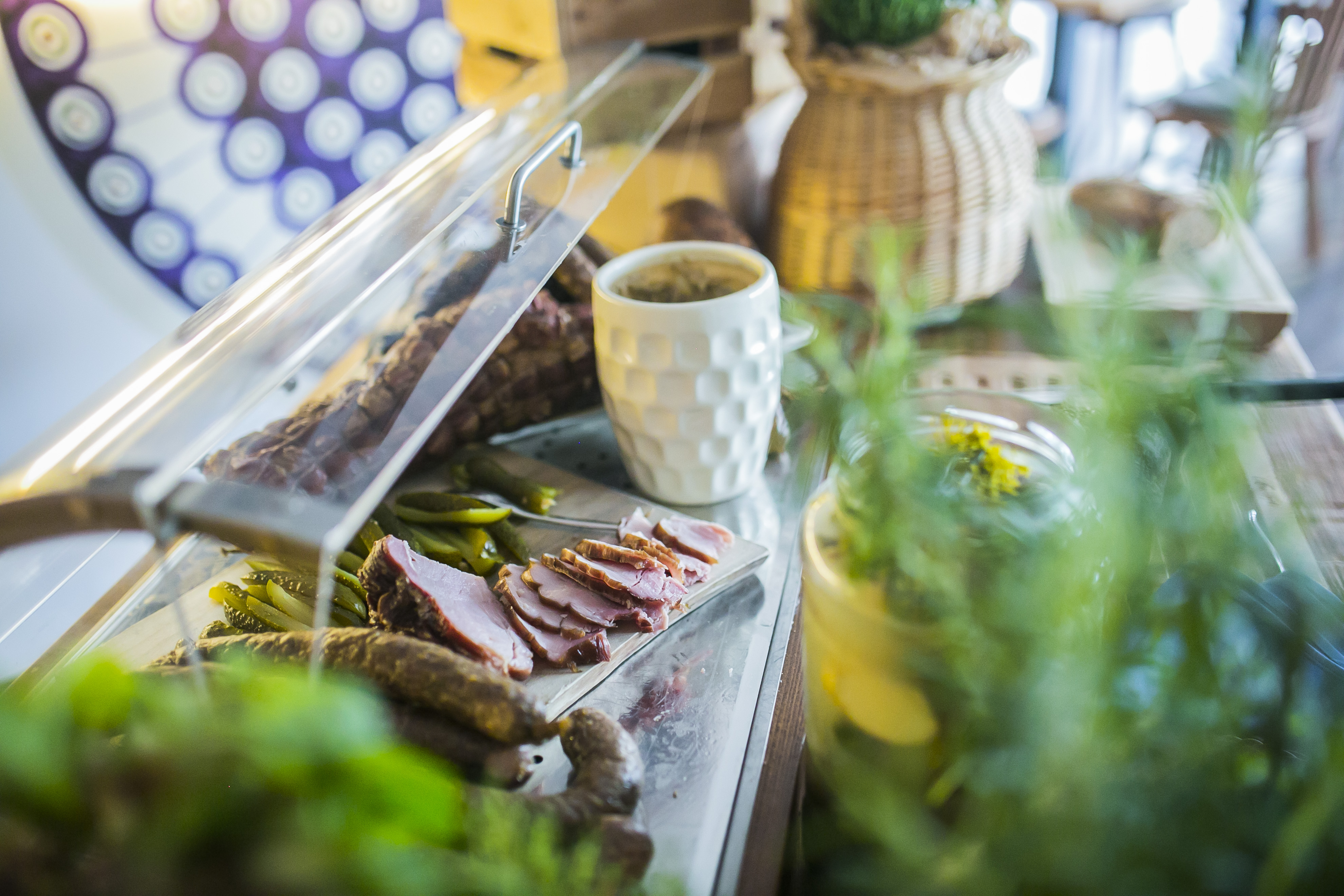 The Kashubian Table is the perfect way to taste the freshly baked bread, creamy lard and pickled cucumbers. These ingredients are an inseparable element of Polish cuisine, and you can enjoy it in our restaurant anytime you are here. We invite you to try the Kashubian Table specialties to start your great Polish-Kashubian feast!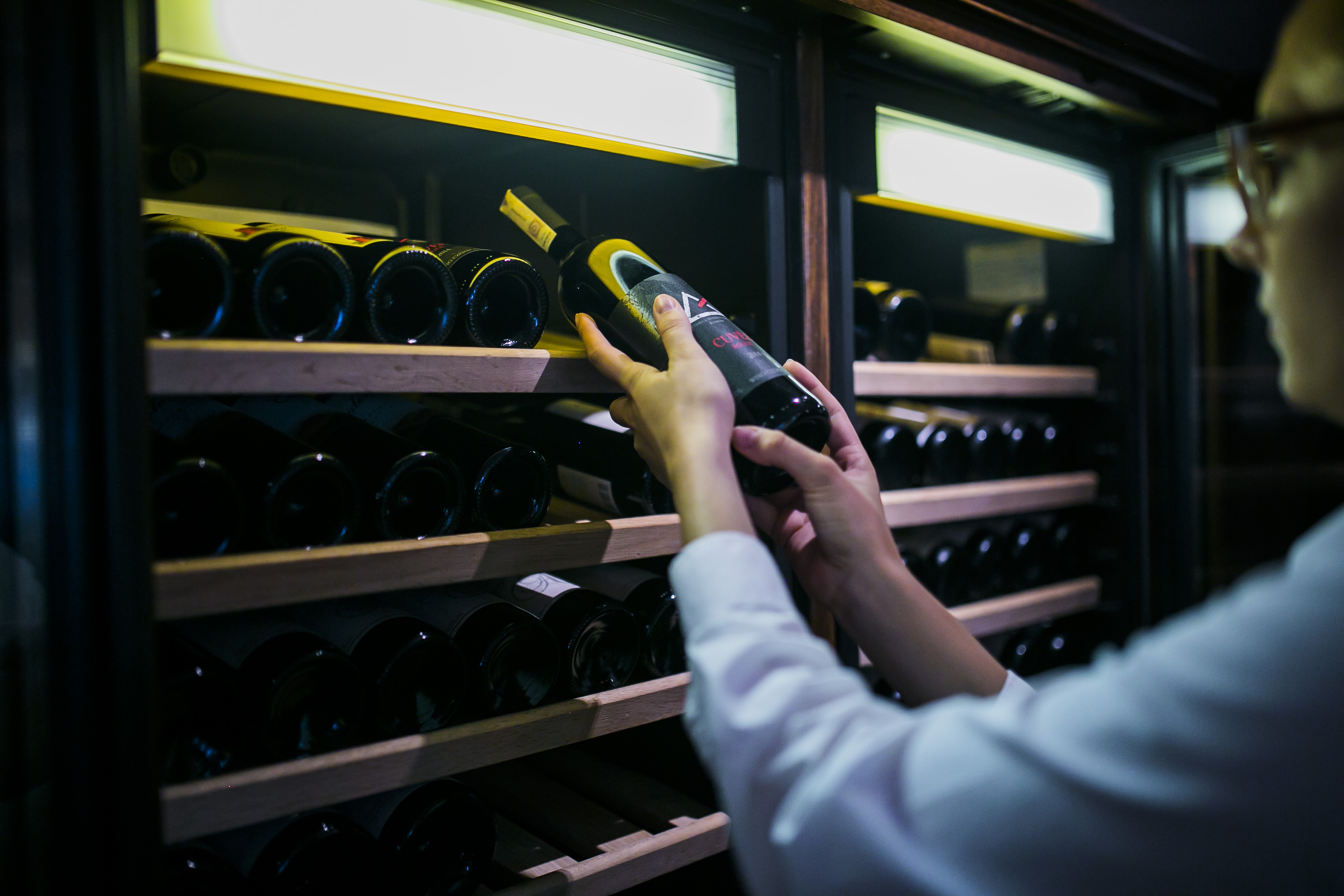 We pay great attention to the details. Your visit here will be an unforgettable experience. Therefore, in our restaurant you have the opportunity to taste wines, vodka and schnapps from regional suppliers, which surprise you with original and unique taste.
Restaurant Café Polskie Smaki
Ul. Powstańców Warszawy 10SopotPL