Business Lunch
Business Lunch at Restauracja Café Polskie Smaki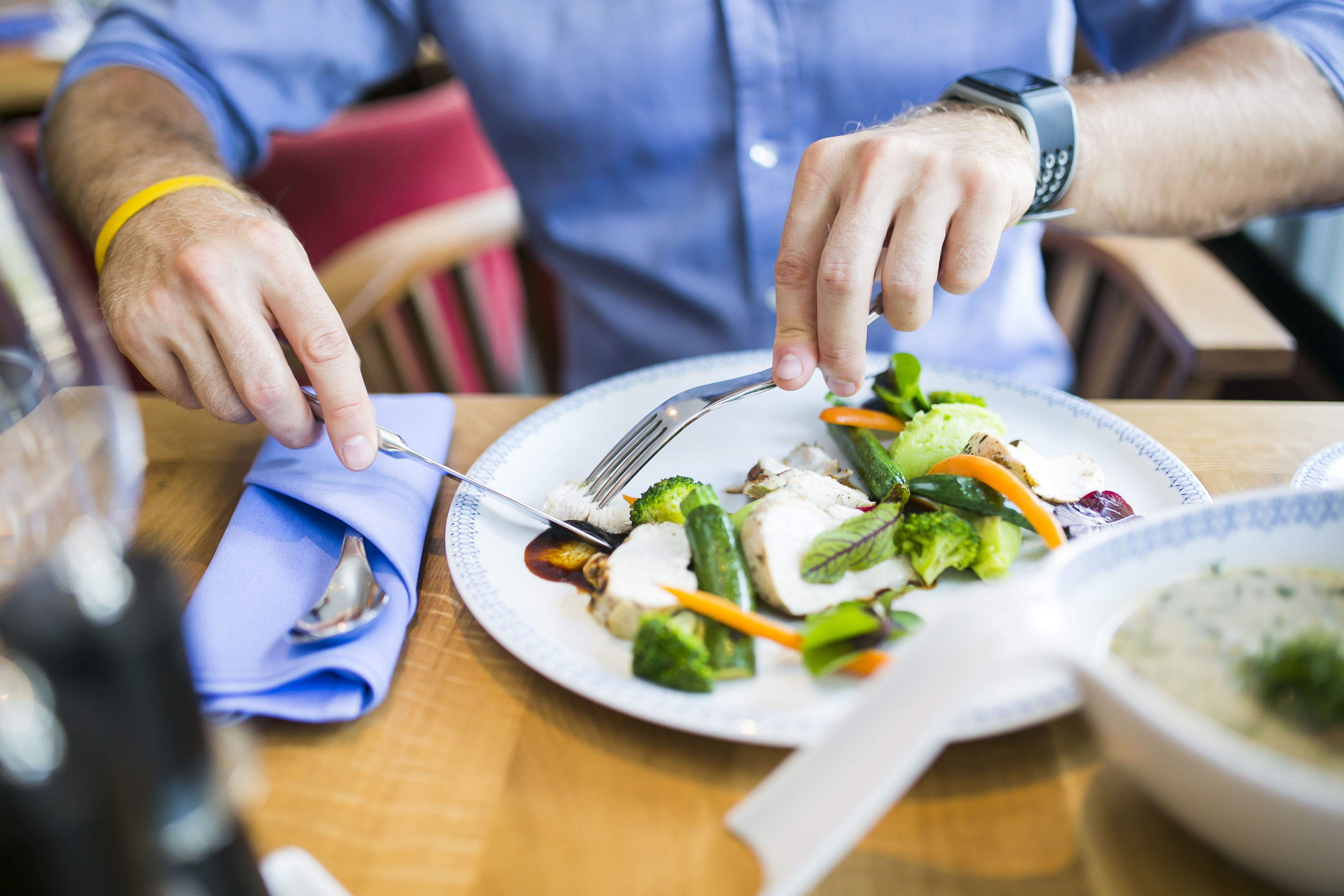 Wondering where you can have your Business Lunch? Here is the the answer! From Monday to Friday 12pm – 3pm visit us and try Business Lunch at Restauracja Café Polskie Smaki, where the great taste meets a lovely sea view.
Here you can have your two courses lunch in 30 minutes!
New menu daily!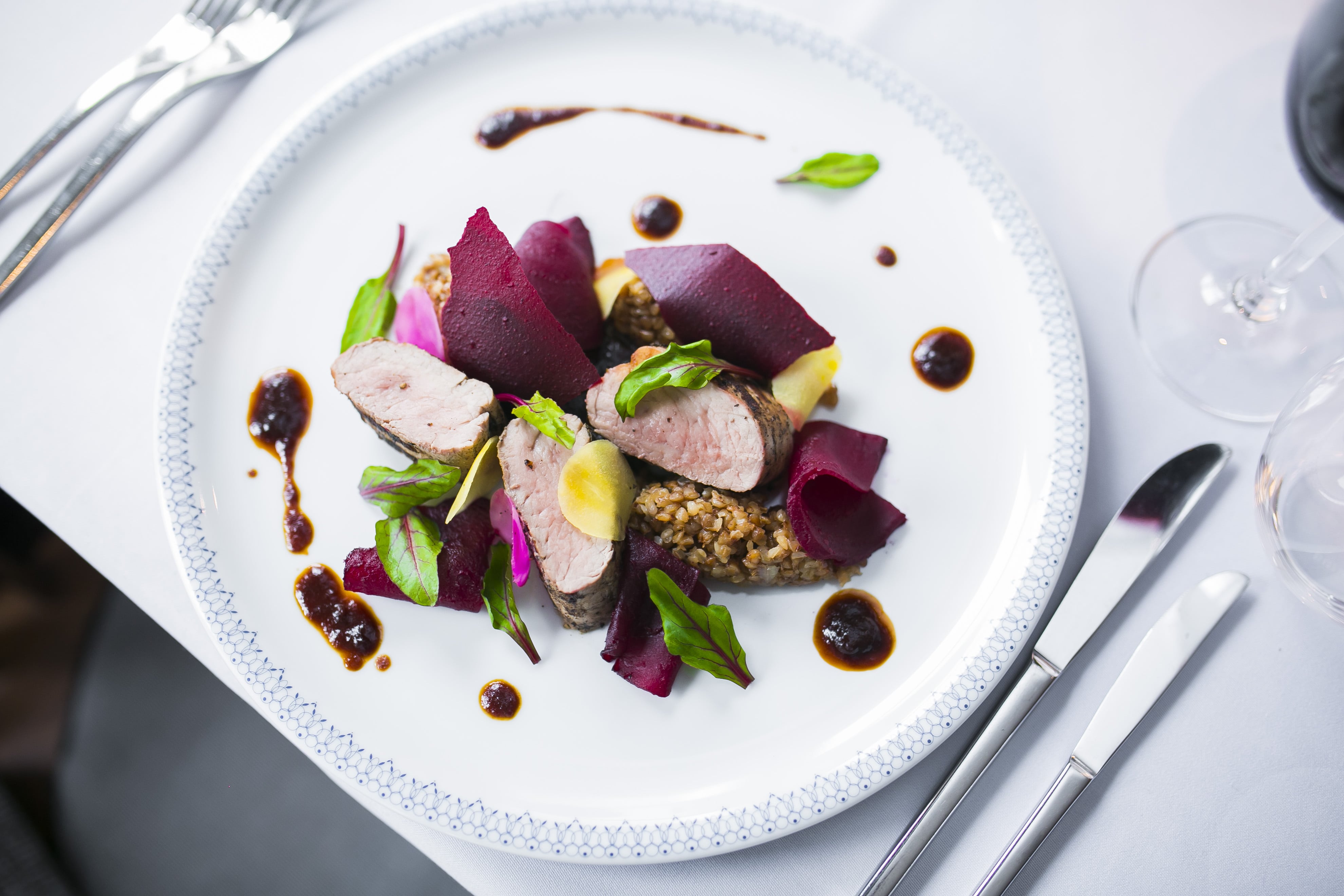 Business Lunch is a perfect oportunity to meet with your clients, business partner or just for a quick break at work. Our menu is created by Chef Executive Krystian Szidel. His vision of traditional yet contemporary polish-kashubian cusine can delight and surprise every guest! We wish you a great lunch!
Business Lunch
Monday – Friday | 12pm – 3pm | Starter and main course | 29 PLN
Tuesday
Mushroom soup
Pork chop with potatoes with dill and onions, cucumber salad
Vege: Potato dumplings with spinach and goat cheese
Wednesday
Traditional Polish barley soup with sour cream
Pork roulades with spinach in rosemary sauce, potato puree, broccoli
Vege: Pumpkin pancakes with roasted vegetables and kale
Thursday
Cucumber soup
Breaded chicken breast with baked potatoes and grilled vegetables
Vege: Dumplings with sauerkraut and mushrooms
Friday
Beetroot soup with sour cream and vegetables
Pan Fried cod, baby potatoes with dill, cabbage salad with apple
Vege: Zucchini and potato cakes with spinach and sour cream