Discover the flavours of Poland and Kashubia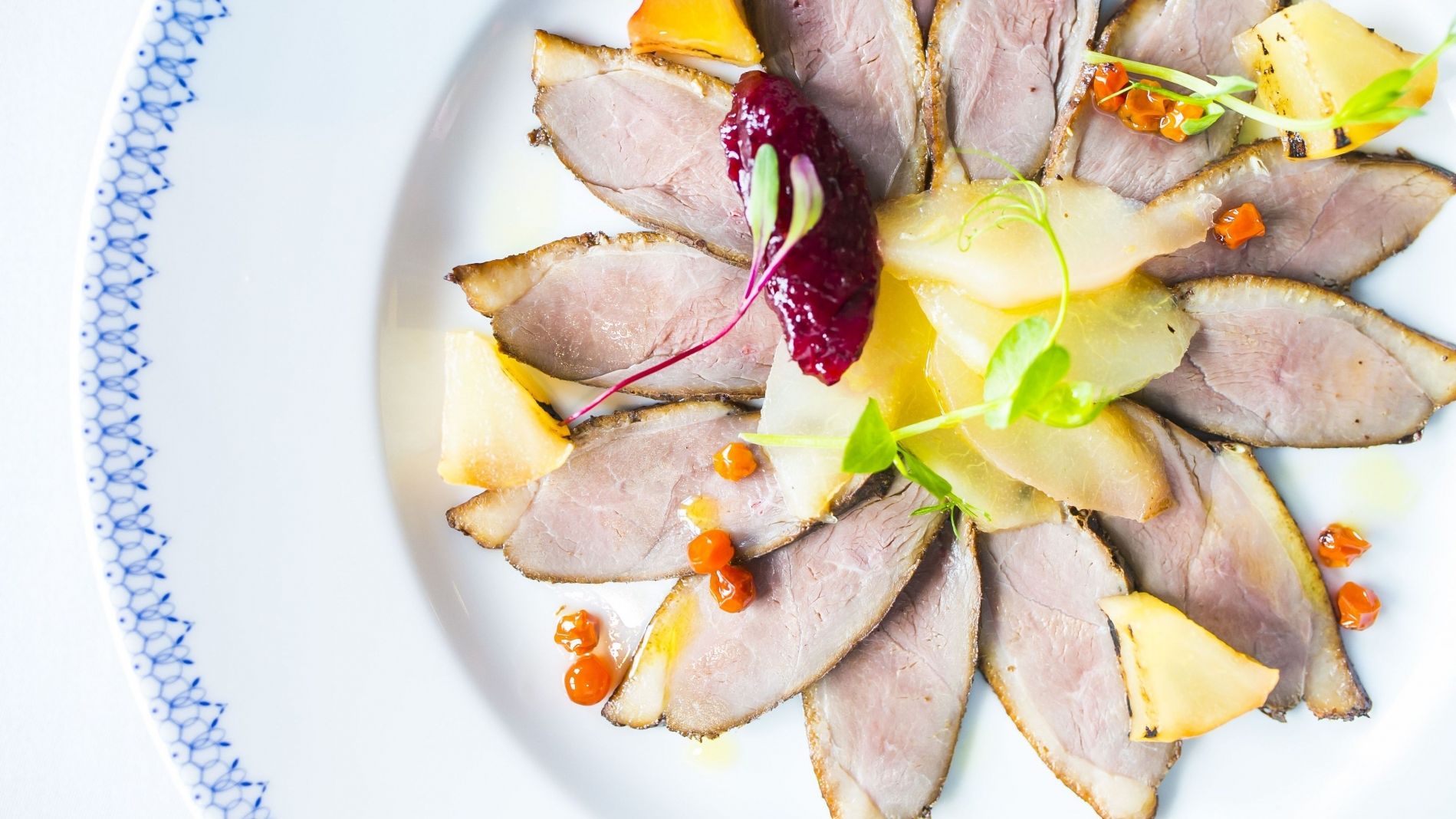 Local ingredients, seasonal menu
Perfect spot for any occasion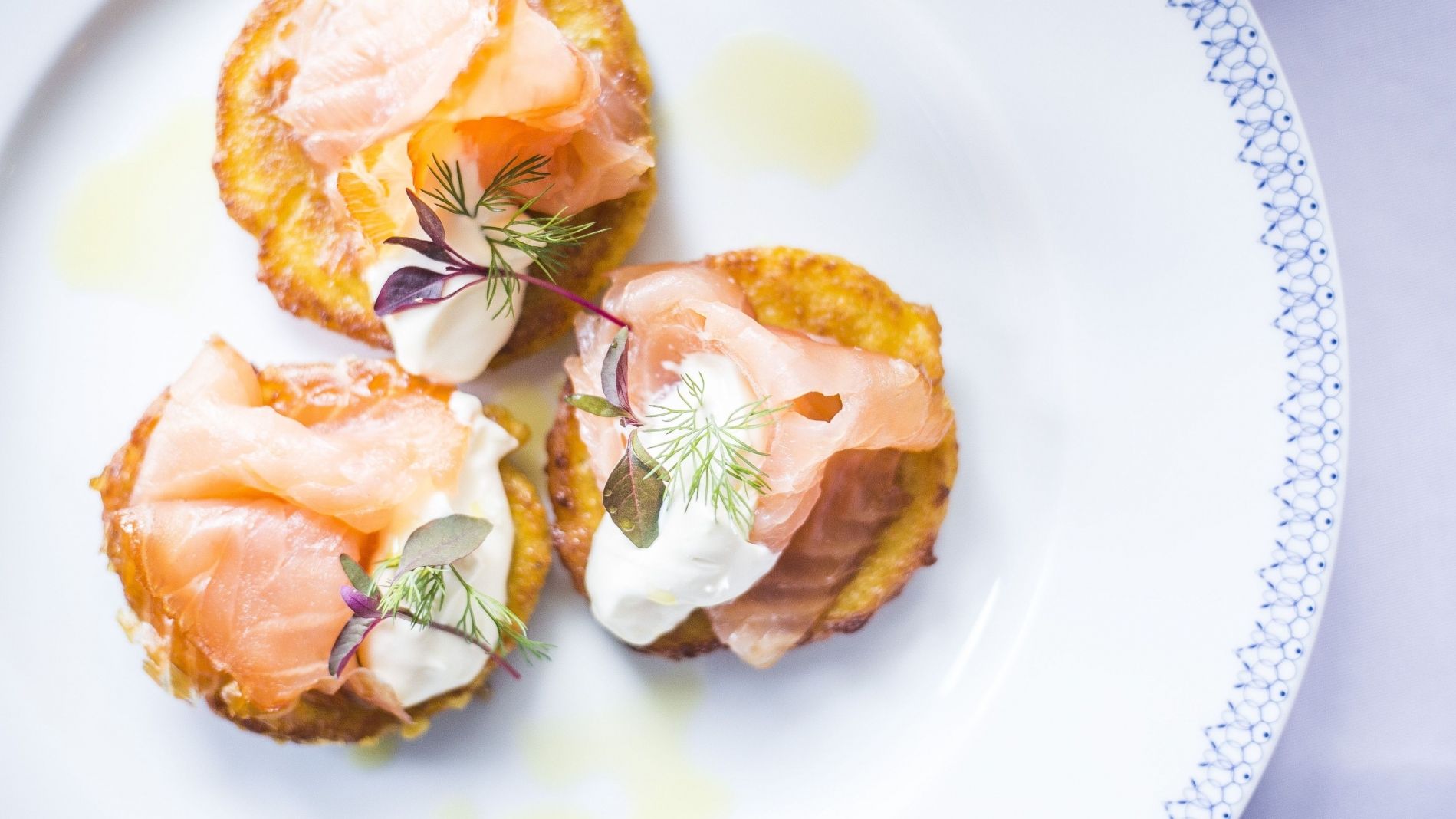 ... be in for a dose of astonishing polish flavours!
KASHUBIAN CUISINE WITH A VIEW OF THE SOPOT PIER
Café Polskie Smaki Restaurant combines the skills and passion of the Executive Chef, Krystian Szidel, with respect for regional, Kashubian ingredients. The extraordinary view of the Sopot Pier perfectly complements the slow-food style culinary experience.
NEWS AND SPECIAL DEALS
Cafe Polskie Smaki Restaurant is a place that will win your heart with its Polish and Kashubian cuisine. Awarded with the Slow Food recommendation, Polskie Smaki allow to indulge in delicious meals, prepared using local, regional ingredients. At the same time, it lets you enjoy the extraordinary view of the Bay of Gdansk and the Sopot Pier.
Special Offers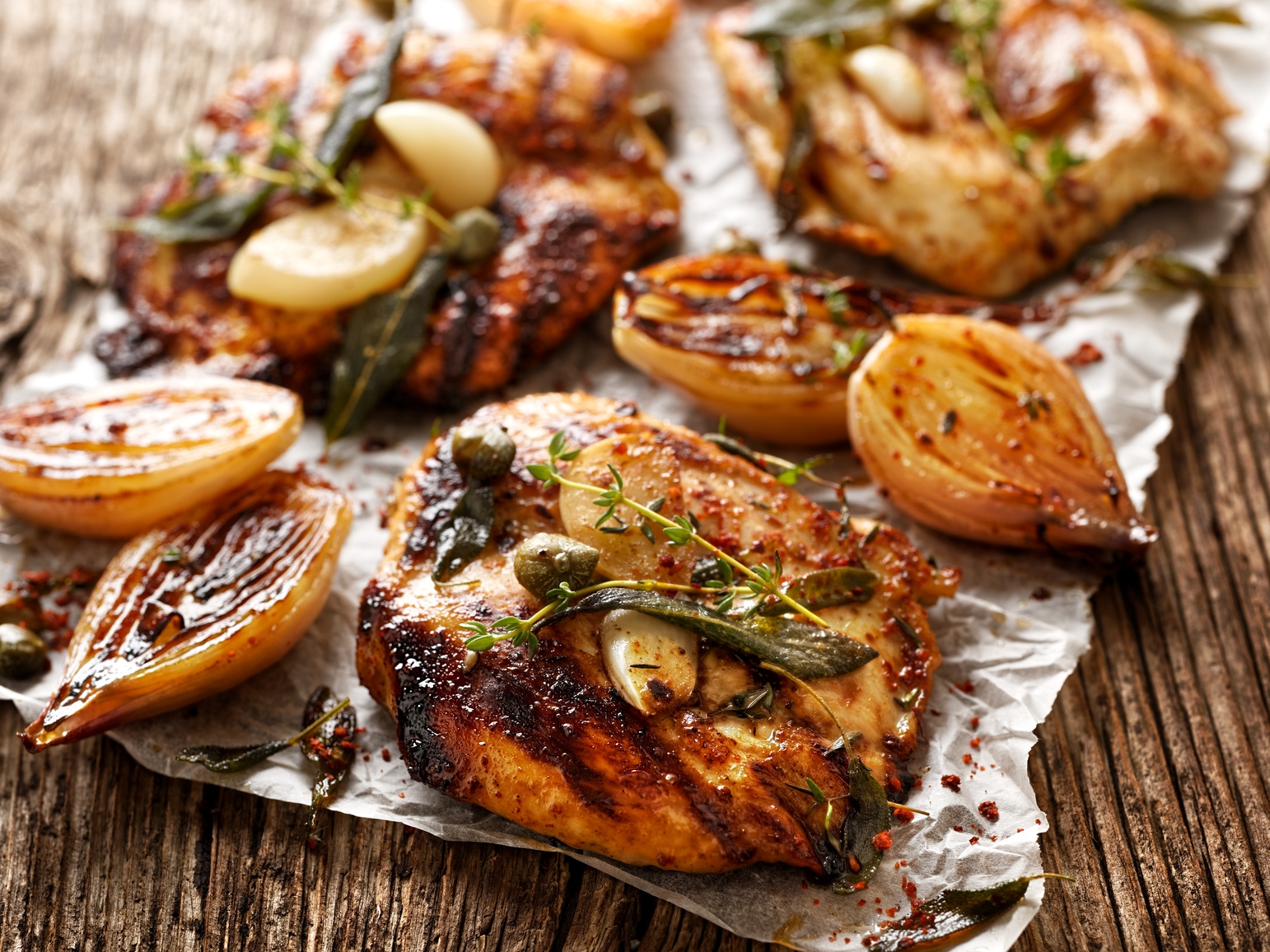 Restaurant Café Polskie Smaki
One of the biggest advantage of Summer is a beautiful weather! During those warm summer days it's time to grill! Take your friends and spend with us a memorable time at Grill Terrace Learn More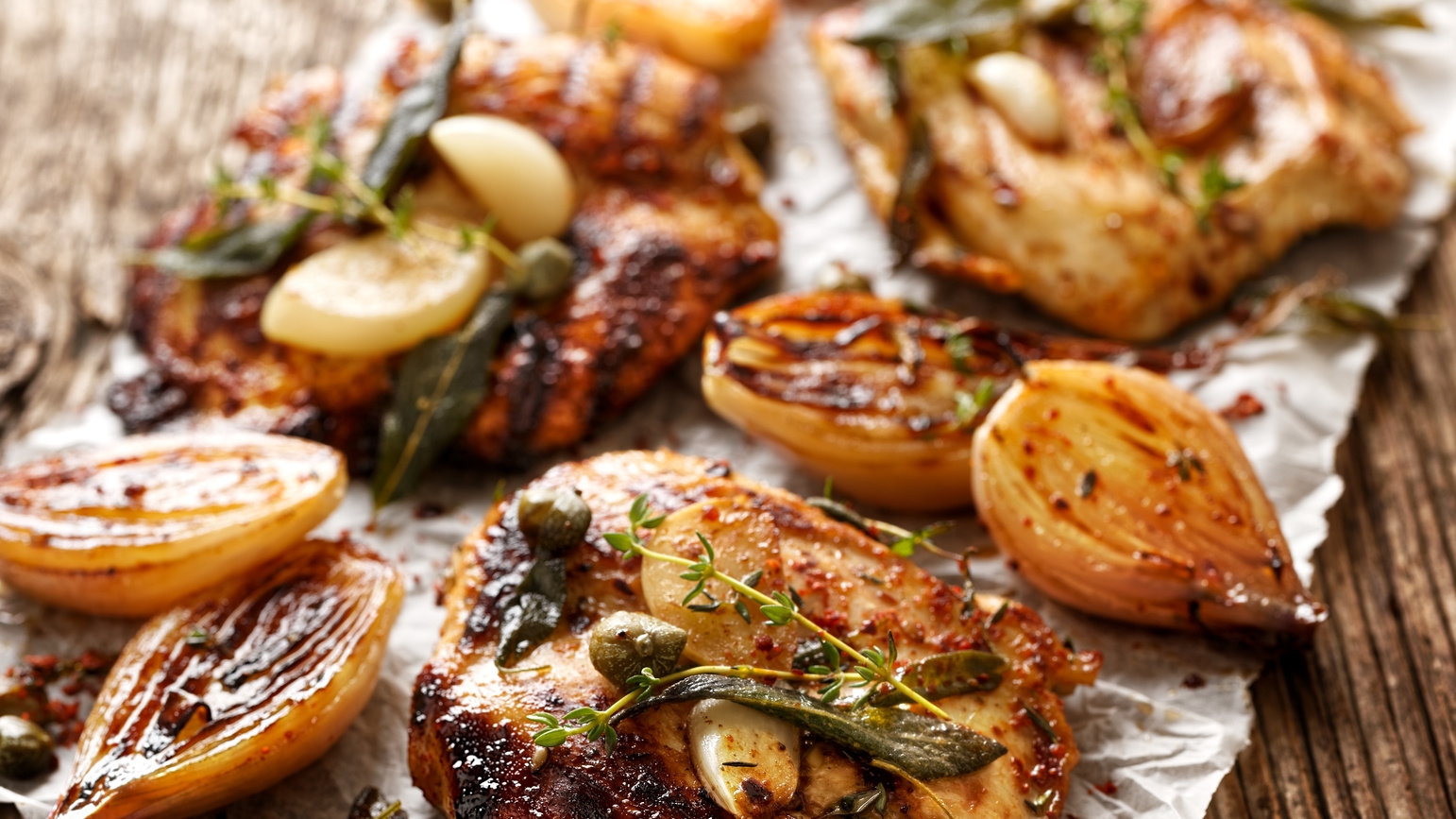 Grill Terrace
One of the biggest advantage of Summer is a beautiful weather! During those warm summer days it's time to grill! Take your friends and spend with us a memorable time at Grill Terrace

Thursday - Sunday | 12pm - 8pm
check our menu
Restaurant Café Polskie Smaki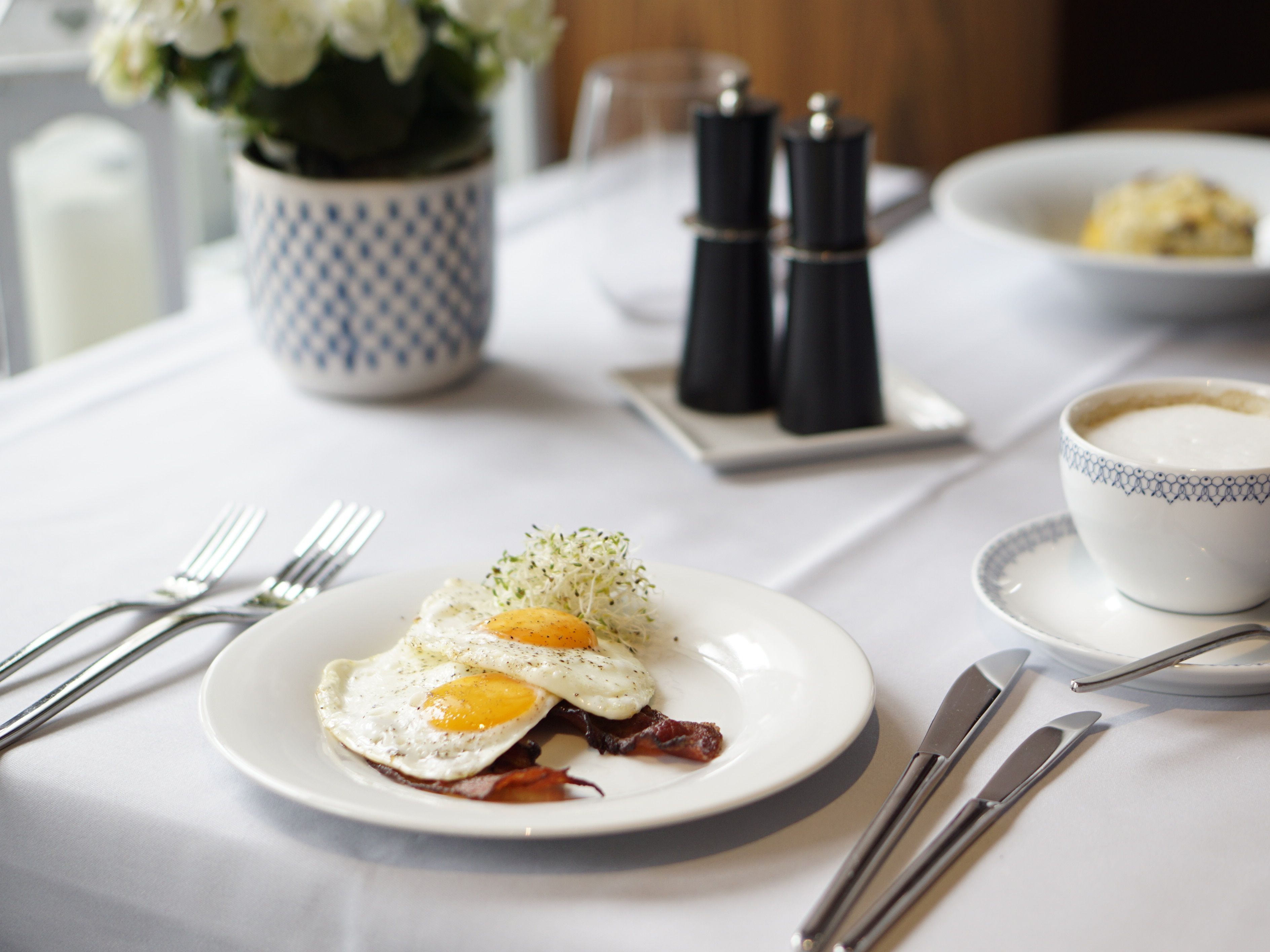 Breakfast
KASHUBIAN BREAKFAST

2 eggs fried on bacon
A plate of Kashubian cold cuts
A tomato salad
Bread, butter
34 PLN

BALTIC BREAKFAST

2 boiled eggs
A plate of smoked Baltic fish
Cucumber salad
Bread, butter
34 PLN

SOPOT'S BREAKFAST

Scrambled eggs in butter with 2 eggs
Cheese platter
Cottage cheese with chives and radishes
Bread, butter
28 PLN

SWEET BREAKFAST

Muesli with fruit
Natural yogurt
Pancake with cheese
24 PLN
Breakfast at Restaurant Café Polskie Smaki